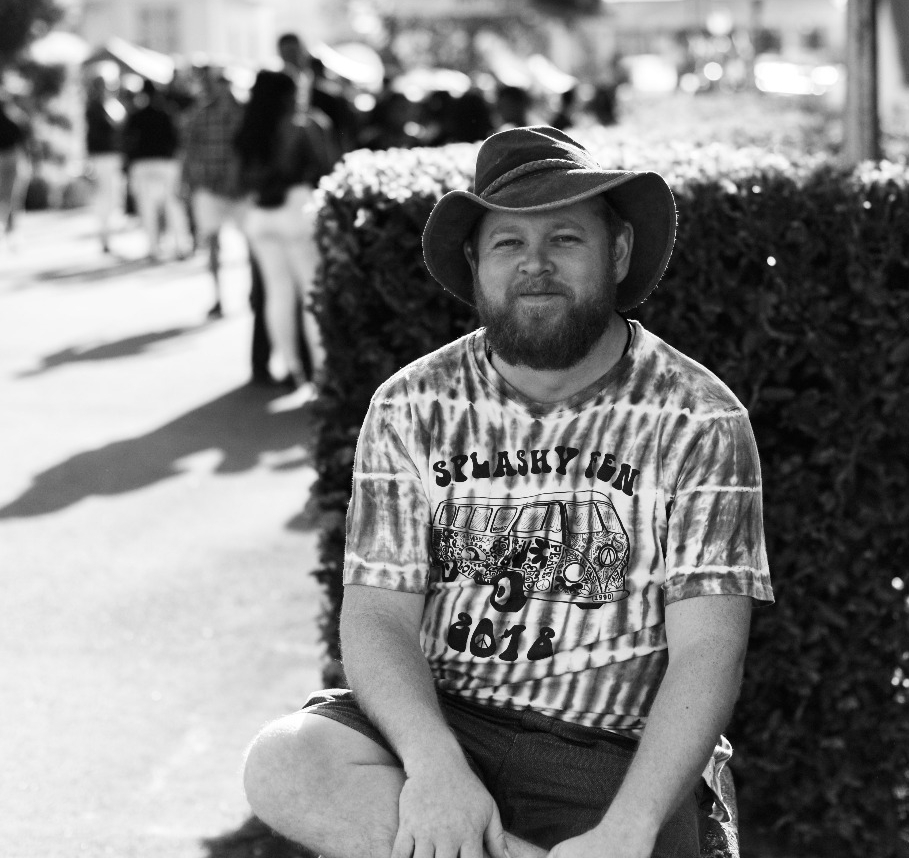 Welcome. I am Edrich de Lange ,a young ham better known as Edd. I am 22 turning 23 in august 2012.I am interested in radios(duh), electronics, computers and music. I am an ardent electronic builder. You will soon see more info on my projects page. I am one of those strange geeks type persons who don.t want to be like everyone else, thus I don't share my hobbies with many people I know my age
I am the Siemens Radio Amateur Of The year, for the second time. I was given this award "In recognition for his enthusiasm in embracing technology in furthering amateur radio as a technical and educational activity." My shack is the old maids courters outside. I have since we moved here redone the electricity, installed a wall long table, and a couple of shelves. I will post a photo of it here someday.I have five rigs. In my shack I have a GE Phoenix, a Motorola GM300 ,a emcom vhf rig(for packet) and a Kenwood TS-120(in the white house, for some pll problem.The last rig is for my moms vehicle.Its a QD Bantam PX.
I am continually working on new projects.The main project is the open project.Others include a amateur radio pager for aprs, a frequency counter and a Development system for the avr. For more info go to my projects page
I am a Mensa member. If you don't know what Mensa is, it is a club for intelligent people. Click on the Mensa link for more info, and Activities I have attended.
This website is a modified version of Jerith.za.NetHe is my mentor. He is my role model.
This work is licensed under a
Creative Commons Attribution-NonCommercial-NoDerivs2.5 License